Are you looking for a great way to accentuate the beauty of your smile? If so, you may benefit from a consultation with a leading cosmetic dentist in Hilliard. At Holman and Holman Dental, we combine the art and science of dentistry to give you teeth that are as healthy as they are beautiful. With a comprehensive selection of procedures that yield stunning results, we are confident we can help you achieve your aesthetic goals. Whether you are considering professional teeth whitening or porcelain veneers, our friendly staff will be more than happy to help you find a treatment option suitable for your needs, comfort level, and budget. Don't wait around any longer when a brand new smile is only right around the corner!
Cosmetic Dentist in Hilliard
If you are considering a smile makeover, your cosmetic dentist in Hilliard is here to help. Of all the ways to transform your smile, porcelain veneers rank as one of the most versatile options in care. Essentially ultra-thin facings that are bonded over the front surfaces of your teeth, veneers can be used to conceal many dental imperfections such as chipped, gapped, crooked, or otherwise misaligned teeth. Our veneers are fabricated from the highest grade of dental porcelain. Not only is this premium material strong and durable, it possesses an inherent translucency similar to real teeth. Veneers are also a very conservative treatment, only requiring minimal preparation to your mouth beforehand and a few short visits to our office to complete. They are also completely customizable according to your input. With such control over the outcome of the procedure, it is not wonder why veneers have become such a popular treatment among Hollywood celebrities.
At Holman and Holman Dental, we have established ourselves as a leading cosmetic dentist in Hilliard by providing our patients with the highest levels of personalized care. For more information on any of our services and to schedule an appointment, please call our office today.
960 Cemetery Road Suite A
Hilliard, OH 43026
(614) 682-8645
By Holman and Holman Dental
January 11, 2018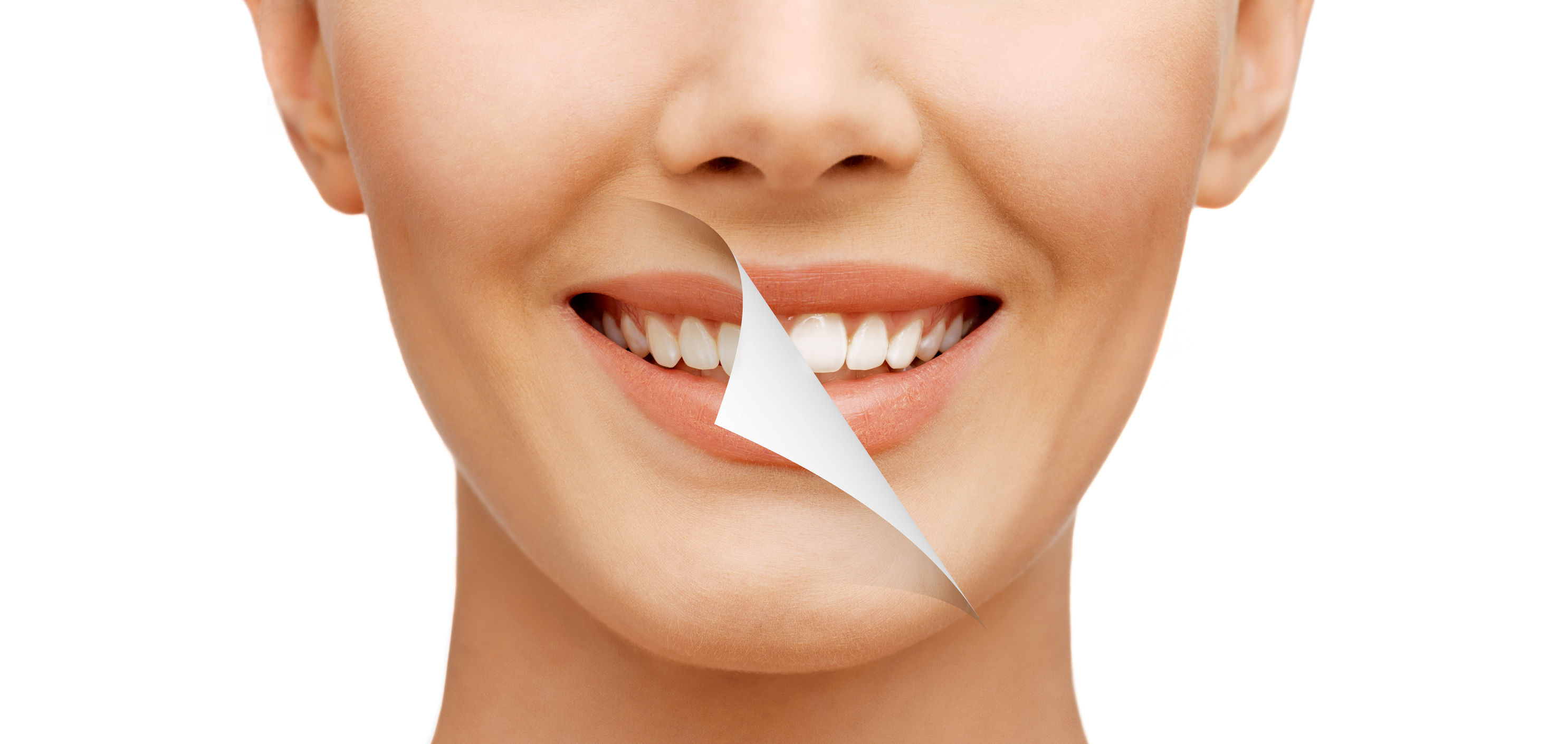 Blog Posts
Follow Us