Are you looking for a cosmetic dentist 43026 who can help you enhance the appearance of your smile? If so, you may benefit from a consultation at Holman and Holman Dental. Offering a comprehensive range of cosmetic services including the latest treatment options in general, preventive, cosmetic, and restorative dentistry, we are confident we can address any dental issue that you or a loved one may be experiencing. Providing the high standard of care that you and your family deserve, our team will work closely with you to develop a personalized treatment plan. Welcoming patients of all ages to our state-of-the-art facility, we look forward to helping you achieve your cosmetic goals!
Cosmetic Dentist 43026
It is a great feeling to be able to smile with confidence. It can give you the self-esteem necessary to improve interactions in your social life and lead to the unlocking of new doors in your career. If your teeth are stained, discolored, chipped, or worn down, don't worry! Our cosmetic dentist 43026 has an established reputation for delivering stunning results and compassionate care. After assessing the condition of your teeth and gums and listening attentively to your goals and expectations, our team will develop a treatment plan that suits your needs, comfort level, and budget. For patients considering a gentle touchup of their smile, we recommend our professional teeth whitening treatment. Administered either in-office or through a convenient take home-kit, our whitening system can brighten your teeth by up to 8 shades. If you are looking to achieve a movie-star smile, our porcelain veneers may be the ideal choice. The shade, shape, and proportions of your veneers can be custom fabricating according to your unique specifications.
At Holman and Holman Dental, we have established ourselves as a leading cosmetic dentist 43026 by providing our valued patients with the highest standard of personalized care. For more information and to schedule an appointment, please call our office today.
960 Cemetery Road Suite A
Hilliard, OH 43026
(614) 682-8645
By Holman and Holman Dental
April 12, 2018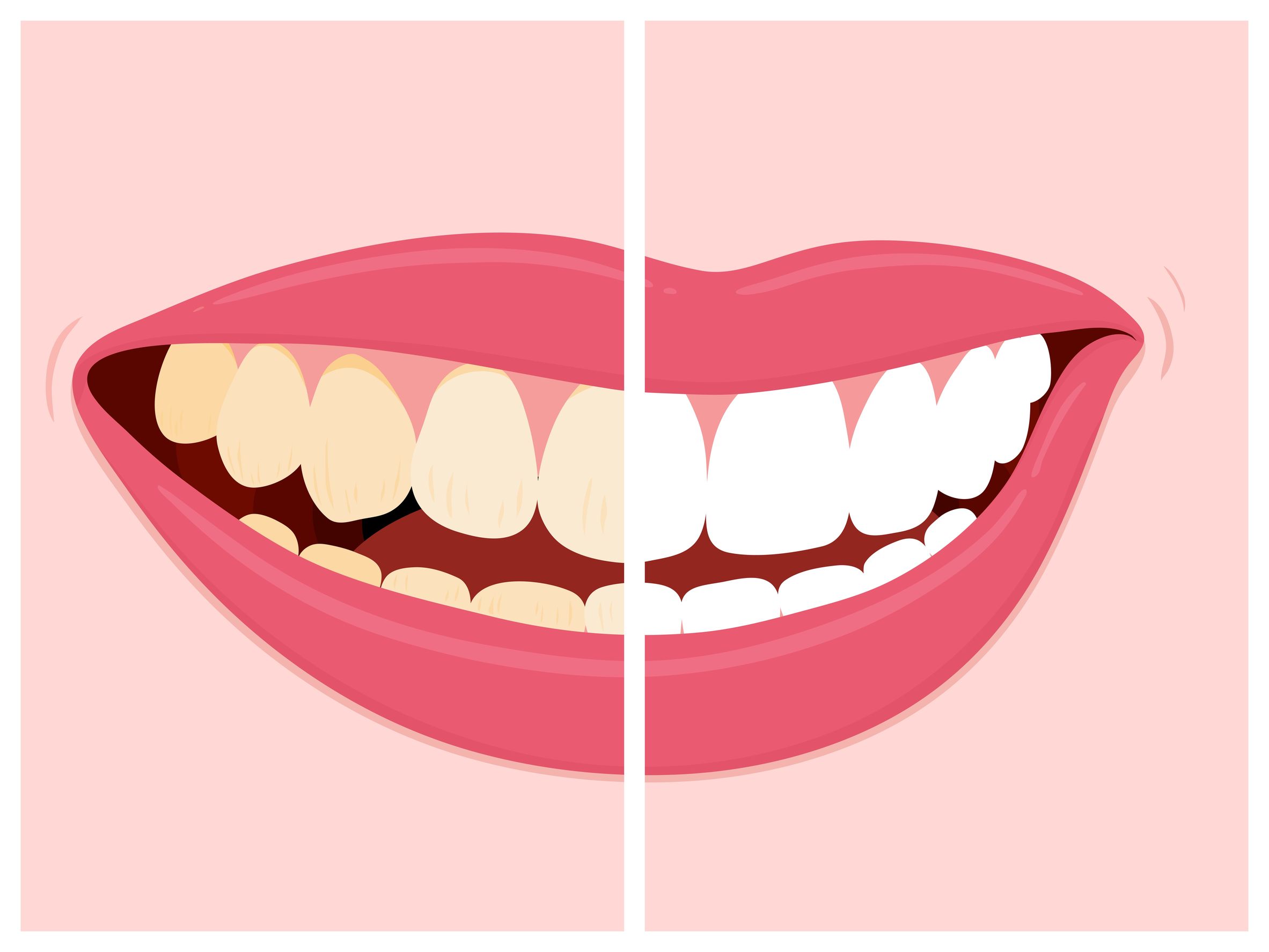 Blog Posts
Follow Us