Although dental problems can always be foreseen, having a plan in place to address a dental emergency is an excellent idea. At the office of Holman and Holman Dental, we are well equipped to handle a wide spectrum of urgent dental needs. Whether you have recently sustained a dental injury or if you are suffering from a 43026 toothache, you can feel confident that our office will provide your with the skilled and compassionate treatment you require. Welcoming patients of all ages for care, our state-of-the-art facility is a premier resource for all your family's dental needs.
43026 Toothache
A toothache is one of the most common reasons for an emergency dental visit. If your 43026 toothache has lasted more than a few days, it is critical to seek dental treatment right away. If left untreated, a toothache will worsen and pose more serious consequences to your oral health and overall wellbeing. If your toothache is due to a large cavity and the decay has reached the inner nerve of the tooth, a root canal procedure is often the only way to save the damaged tooth. Performed nearly 40,000 times a day across the country, root canal therapy is a very common and reliable procedure for preserving teeth in which the inner vital tissues have be compromised. At the office of Holman and Holman Dental, your care and comfort are out top priorities. We provide precise and gentle treatment, and keep patients well informed and at ease throughout the course of care.
If you are suffering from a 43026 toothache or any other oral health condition, we encourage you to pay a visit to the professionals at Holman and Holman Dental. For more information about our office and the many services that we provide, or to schedule an appointment for care, give us a call today.
960 Cemetery Road Suite A
Hilliard, OH 43026
(614) 682-8645
By Holman and Holman Dental
December 13, 2018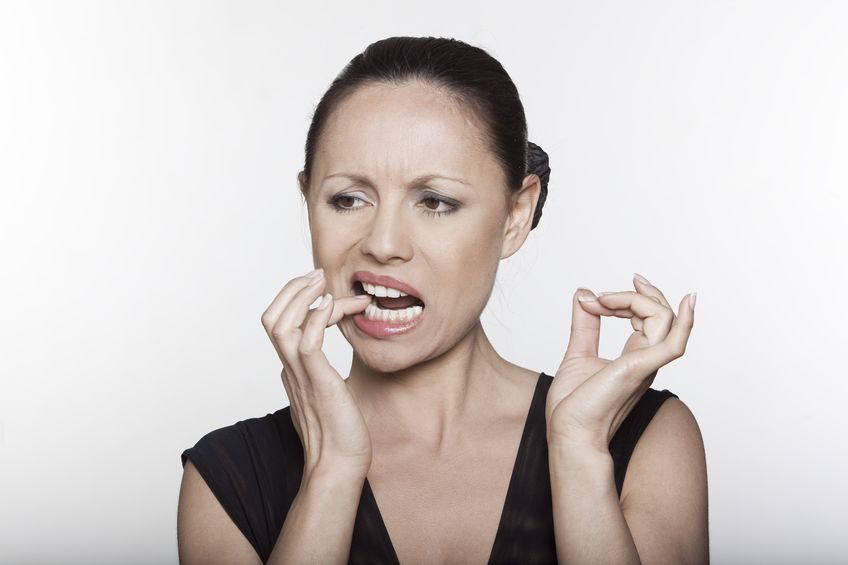 Blog Posts
Follow Us