If you are looking for a Hilliard dentist with an established reputation for excellence, consider bringing your family to the professionals at Holman and Holman Dental. Experienced in treating patients of all ages, we offer the high-quality care that you and your loved ones deserve. With a comprehensive selection of treatment options in general, preventive, cosmetic, and restorative dentistry, we are the one-stop solution for the dental needs of the whole family. It is our goal to keep your smile healthy from the start! New patients are always welcome to our state-of-the-art facility, your resource for the best that modern dentistry has to offer.
Hilliard Dentist
While the common cold is the most frequent and universal health ailment, the prevalence of dental decay puts it close behind in second place. The big difference between the two ailments is that while the common cold can be hard to avoid, cavities are almost entirely preventable through a combination of good oral hygiene and regular dental checkups. In keeping with the recommendations of the American Dental Association, we advise patients to visit us twice a year for a comprehensive exam and cleaning. Employing sophisticated diagnostic technology and advanced techniques, we can detect a whole host of issues that may have otherwise gone unnoticed. Because keeping dental plaque at bay is essential to maintaining a healthy smile, we follow every exam with a thorough dental cleaning that targets the hard to reach areas of your mouth. As a leading Hilliard dentist, we offer state-of-the-art options when it comes to the restoration of teeth after they are treated for tooth decay or injury.
At Holman and Holman Dental, we have established ourselves as a leading Hilliard dentist by providing our patients with the highest levels of personalized care. For more information and to schedule an appointment, please call our office today. We look forward to hearing from you!
960 Cemetery Road Suite A
Hilliard, OH 43026
(614) 682-8645
By Holman and Holman Dental
March 12, 2018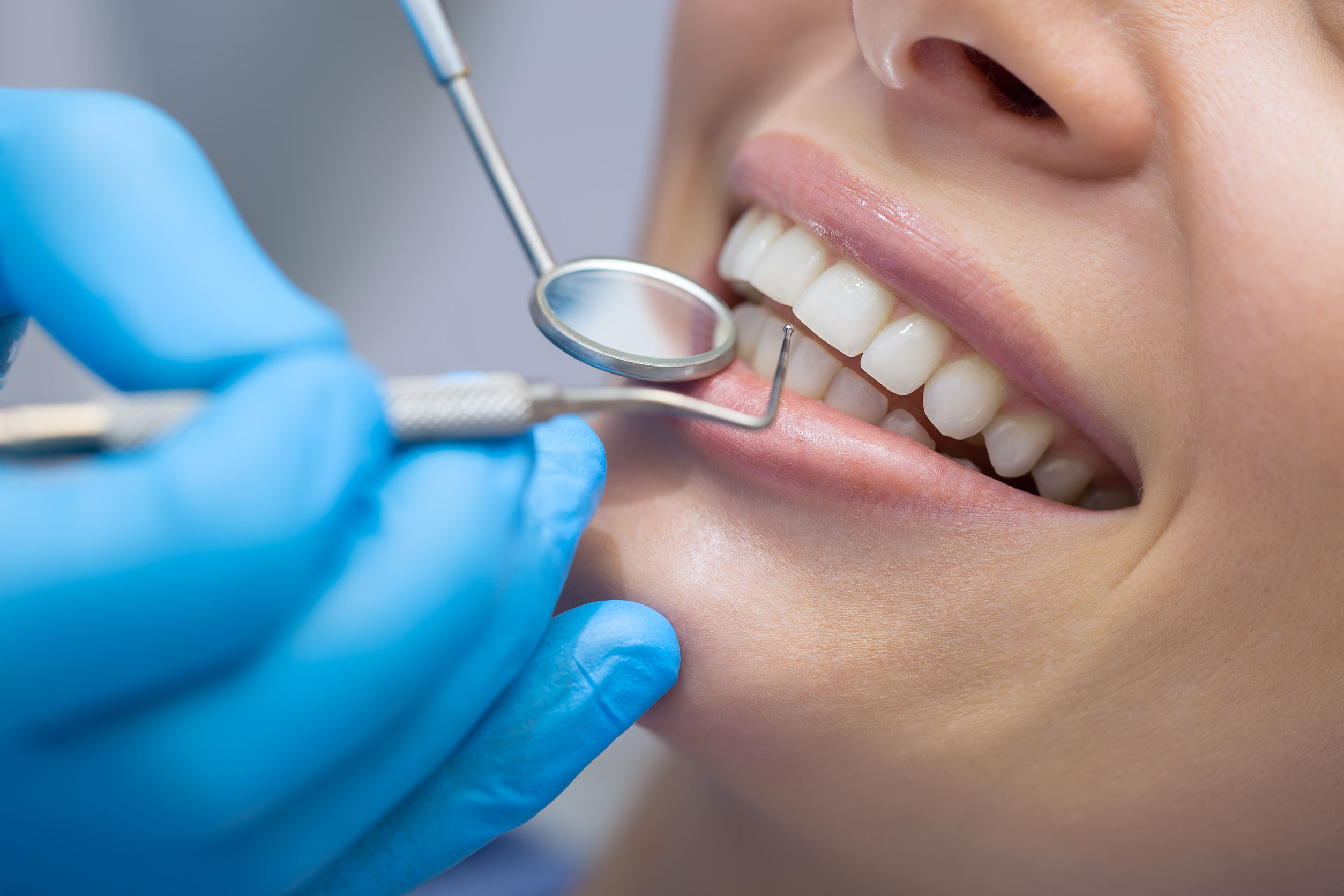 Blog Posts
Follow Us