Can you recall your last
Hilliard teeth cleaning
? If it has been over 6 months, it may be time to visit your local dentist for a checkup and professional dental cleaning. At the office of Holman and Holman Dental, we are committed to providing patients with the highest standard of personalized care and compassionate service. Offering a comprehensive range of general, preventive, cosmetic, and restorative services, our practice is an excellent one-stop solution for the oral care needs of the entire family. Whether you are due for a checkup or you require emergency treatment, you can be confident that we are well-prepared for your arrival. New patients are always welcome to our state-of-the-art facility, where we look forward to becoming your trusted dental care provider.
Hilliard Teeth Cleaning
According to the authorities at the American Association, most common oral health problems such as cavities and gum disease are almost entirely preventable through a combination of proper nutrition, a good oral hygiene routine and regular trips to the dentist. Simply scheduling checkups at our office every six months is one of the best ways to keep your smile healthy and vibrant. Routine care allows us to monitor the ongoing health of your smile and provide preventive care to minimize accumulations of dental plaque, which is a harmful, sticky film-like substance that constantly accumulates in the mouth. Dental plaque harbors colonies of harmful bacteria that metabolize the sugars in your diet, producing acids that lead to cavities. When allowed to migrate down towards the gum lines, plaque also hardens into a rock-like substance called tartar. Tartar irritates the gum lines and causes periodontal disease if not promptly addressed. As part of every checkup, we will also provide a
Hilliard teeth cleaning
to remove any embedded plaque, tartar, or food debris that brushing and flossing may have missed.
At Holman and Holman Dental, we have helped many patients establish and maintain excellent oral health and we are confident we can do the same for you. To schedule your next dental exam and
Hilliard teeth cleaning
, give us a call today. We look forward to hearing from you.
960 Cemetery Road Suite A
Hilliard, OH 43026
(614) 682-8645
By Holman and Holman Dental
November 14, 2018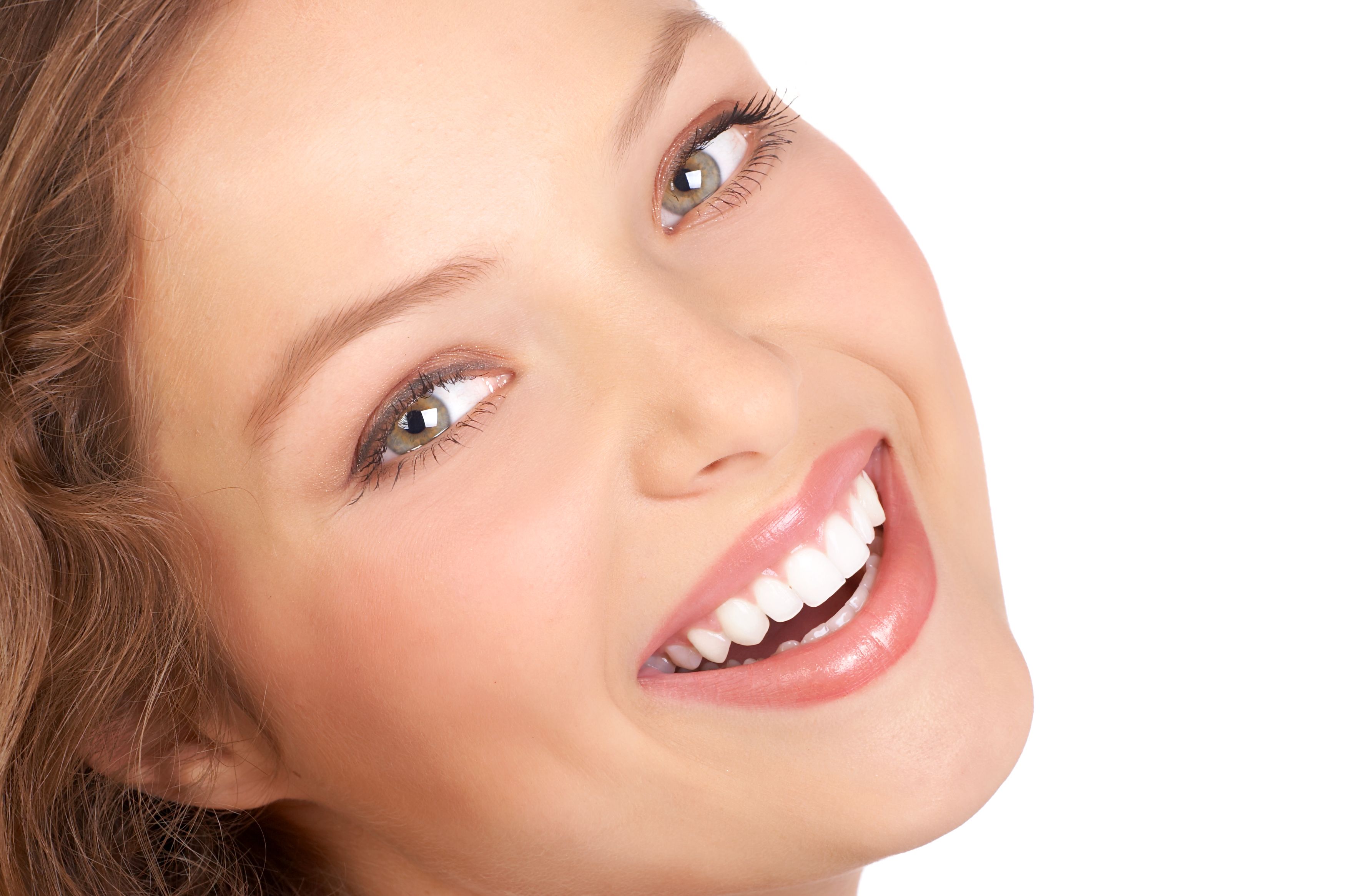 Blog Posts
Follow Us