Taking a proactive approach towards your own oral health can be difficult enough, let alone caring for the rest of your family's dental needs. At Holman and Holman Dental, we offer flexible scheduling options and compassionate service to make going to the dentist an easy and enjoyable experience for you and your loved ones. As a leading 43025 family dentist, we offer a comprehensive range of services, including the latest treatment options in general, preventive, cosmetic, and restorative care. Whether it's time for your next checkup or you require dental implants to restore an incomplete smile, our friendly staff will take the time to design a personalized treatment plan that suits your needs, comfort level, and budget. New patients are always welcome to our state-of-the-art facility and we look forward to becoming your family's trusted dental care provider.
43026 Family Dentist
At Holman and Holman Dental, we emphasize the importance of preventive care when it comes to maintaining a healthy, beautiful smile. Our dentist offers comprehensive oral examinations and uses leading-edge diagnostic equipment to check for any signs of developing conditions in the teeth, jaws, and gums. This is particularly important for children, as their developing smiles are especially susceptible to dental decay. As a leading 43026 family dentist, we offer a wide array of treatment options to address the needs of patients of all ages. If you are looking to enhance your smile, we offer the latest cosmetic procedures including professional teeth whitening, porcelain veneers and aesthetically appealing crowns. We can also restore an incomplete smile with our premium bridges, dentures, and dental implants.
At Holman and Holman Dental, we have established ourselves as a leading 43026 family dentist by providing all our patients with the highest levels of personalized care. For more information and to schedule an appointment, please call our office today.
960 Cemetery Road Suite A
Hilliard, OH 43026
(614) 682-8645
By Holman and Holman Dental
February 11, 2018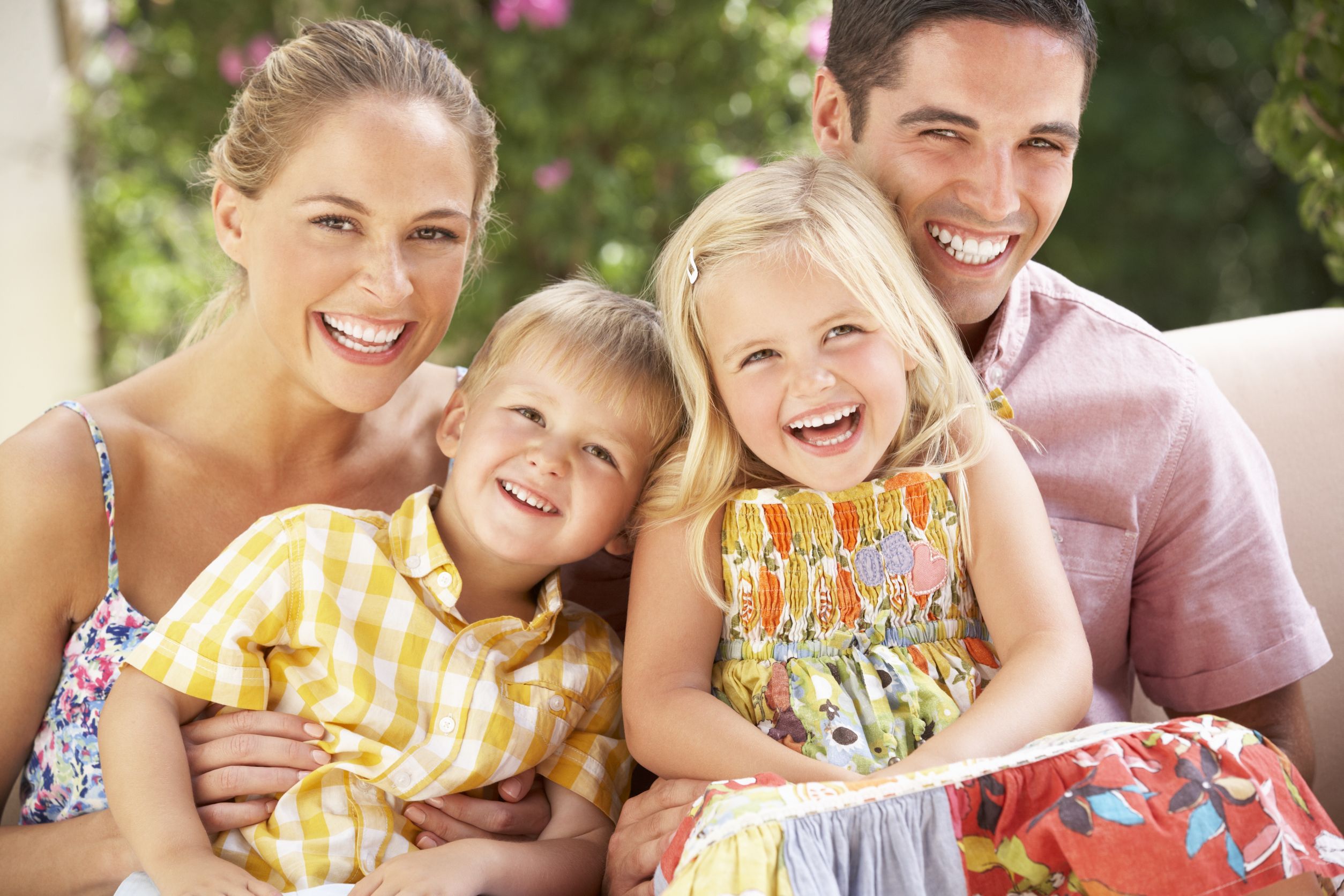 Blog Posts
Follow Us